[rev_slider alias="slider"]
The law is on your side.
Federal laws allow the dispute of items on your
credit reports.
You as a consumer, have the right to seek assistance with this process. We understand the system and can save you time and money. Our services handle all the work for you and ensure your credit reports are free of mistakes, false negatives, identity theft and inaccuracies which will lead to higher credit scores and better borrowing opportunities.
We are the experts.
Our friendly staff is comprised of credit, debt and loan
specialists.
We understand everyone's situation is unique and requires special attention. It
doesn't matter if you are ready to sign up or just need some good advice, don't
be shy; we are here to help. Take a look around and give us a call if you need
assistance.
Collections
Late Payments
Identity Theft
Liens
Bankruptcies
Duplicates
Repossessions
Junk Debt Buyers
Short Sale/Foreclosures
Incorrect Personal Info
Inflated/Expired Debts
Outdated Information
Debt Management/CCCS
Ex-Husband/Ex-Wife
Chex Systems
No Credit Score
Security Clearance
Excessive Inquiries
Mixed Credit Files
Judgments
Charge-Offs
Membership Includes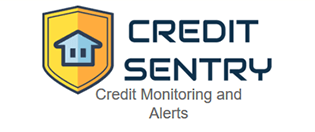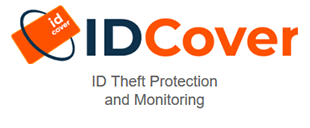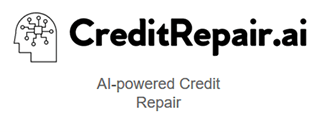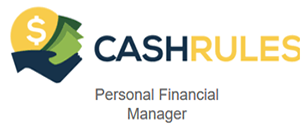 With The Credit Pros, you get:

Easy-to-read credit
reports and personalized
score insights

Tools & tips to help you understand your score and take the next step

Credit Monitoring is Included at No Additional Charge which can help you spot potential identity theft
Why The Credit Pros?
Valuable Services at No Additional Cost
One-on-One
Action Plan With a
Certified FICO©
Professional
ID Theft Restoration
and Insurance
Included
Cease and Desist
Letters to Collection
Agencies
24/7 Access to Your
Client Portal
Debt Validation
Letters to Creditors
Goodwill Letters to
Creditors
Monthly Plan with
Unlimited Dispute
Letters Available