Open the door to
New Possibilities!
We understand everyone's situation is unique and requires special attention. It doesn't matter if you are ready to sign up or just need some good advice, don't be shy; we are here to help. Take a look around and give us a call if you need assistance.
By clicking "Schedule an Appointment" I agree to be contacted by: live agent, artificial or prerecorded voice, SMS text and email about this and other offers; and accept the Privacy Policy and Terms and Conditions below.
With Credit Assistance Network, you get:

Easy-to-read credit
reports and personalized
score insights

Tools & tips to help you understand your score and take the next step

Credit Monitoring is Included at No Additional Charge which can help you spot potential identity theft
Membership Includes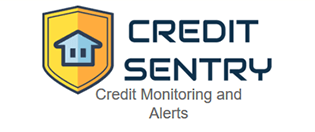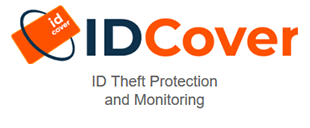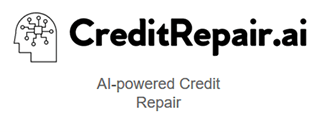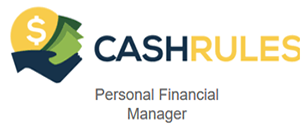 Why Credit Assistance Network?
Valuable Services at No Additional Cost
One-on-One
Action Plan With a
Certified FICO©
Professional
ID Theft Restoration
and Insurance
Included
Cease and Desist
Letters to Collection
Agencies
24/7 Access to Your
Client Portal
Debt Validation
Letters to Creditors
Goodwill Letters to
Creditors
Monthly Plan with
Unlimited Dispute
Letters Available